Nothing here yet! :)
Good evening
Recently played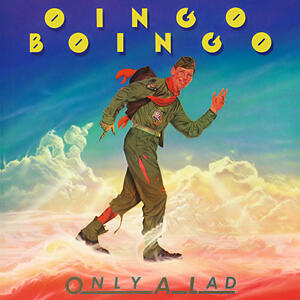 Oingo Boingo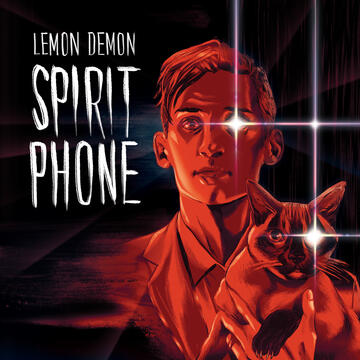 Lemon Demon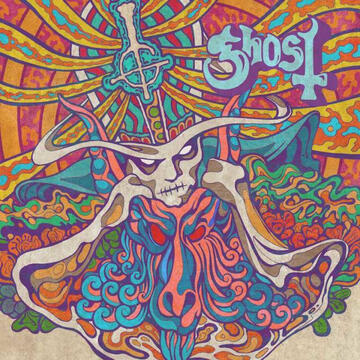 Ghost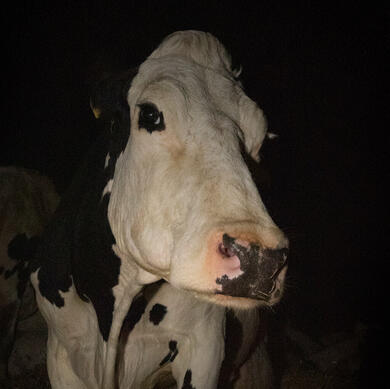 about me
goose
she.they.xe !
poc , british , bi , enby , intj , socialist
☉ aries | ☾ libra | ↑ capricorn
my kin list<3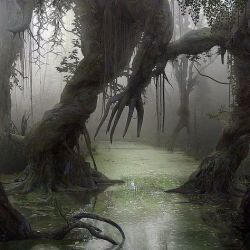 interests
click on underlines!
general
music, art, chess, video games, television, mbti/astrology, cryptids, true crime, books, daydreaming, picky eater


likes :
cloudy/rainy days, hyenas,
dark/earth colors, aesthetics, horror/slashers, marauders era, angst, nature/plants, plushies, jewellery, fashion, reading, black authors<33
dislikes :
vomit, yelling, spiders (tarantulas are cute tho), death, crowds, feeling left out, public speaking, people who use internet/👁👄👁/etc jokes unironically/excessively, sauces (ketchup/etc), ignorant ppl, authors who use "blue eyed/pale skin/turned red" when talking about the reader, romcoms, yt people who use AAVE, sound of chewing, mint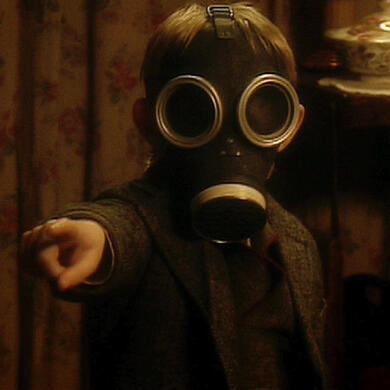 dni
basic criteria: racist/map/etc
jshlatt fans
support msi
anti neopronouns
support trump
republican/conservative/etc
pro-life/anti vaxxer
all lives matter/blue lives matter
unnecessary trauma dump
think bi/pan lesbians are valid
say slurs you can't reclaim/say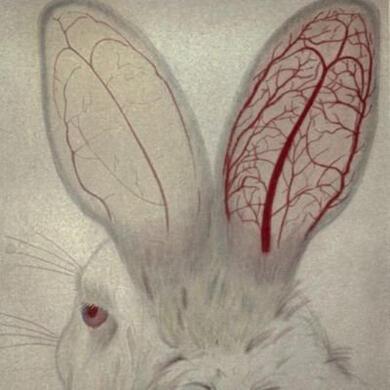 byf
i'm active but i just don't post
have intrusive thoughts and i use tone tags sometimes :)
>>lmk if im following someone problematic pls!

please tag!✩彡
disturbing imagery (not that necessary tbh)
animal abuse/graphic depictions/irl vomit + gore

!! - socials
insta: sxconkira
wattpad: sxcondkira
spacehey: queen chrysalis
music

oingo boingo, lemon demon, ghost, slipknot, nero's day at disneyland, marina, antonio vivaldi, green day, mitski, avril lavigne + more>>basically listen to any genre except country !!
video games

horror/indie, rpg!! alice mare, mad father, ib etc
fnaf, undertale/deltarune, pony town, life is strange, puppet combo, until dawn, arcana, ckr: kingdom + more !!
television

horror/psychological thrillers
black christmas + child's play franchise!!
marvel, mlp, arcane, moomin, anime, x-files, youtube (mandela catalogue, walten files), doctor who, gotham, watership down, south park + more